Folk Alley Weekly
Series produced by WKSU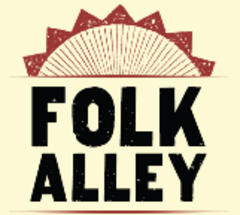 *IMPORTANT NOTICE: PLEASE USE the manual download option for the series and future episodes.
DOWNLOAD them here: http://exchange.prx.org/series/38295-folk-alley
Folk Alley is no longer being publishing under this sub-auto subscribable series as of July 1, 2018.
Weekly show. Free to stations. Folk Alley host Elena See collects the best in traditional and contemporary folk, Americana and roots music from the latest releases, classics, exclusive Folk Alley in-studio and live concert recordings. Two discreet hours each week.
www.folkalley.com
0 Pieces