Syracuse University Broadcast Journalism
Location: Syracuse, New York
Audio storytelling is an important part of the curriculum for students here at Syracuse University's Newhouse School of Public Communications. Students in the Broadcast and Digital Journalism major are creating creative audio stories blending respect for the tradition of journalism with the "edge" and passion of the millenial generation.
These stories are looking for a good home. If they air, they will mark the professional start for some of the most inspiring future storytellers of their generation. All of these stories are produced in radio journalism courses taught by fulltime instructor (and part-time independent producer) A. Randall (Randy) Wenner.
Series
---
Pieces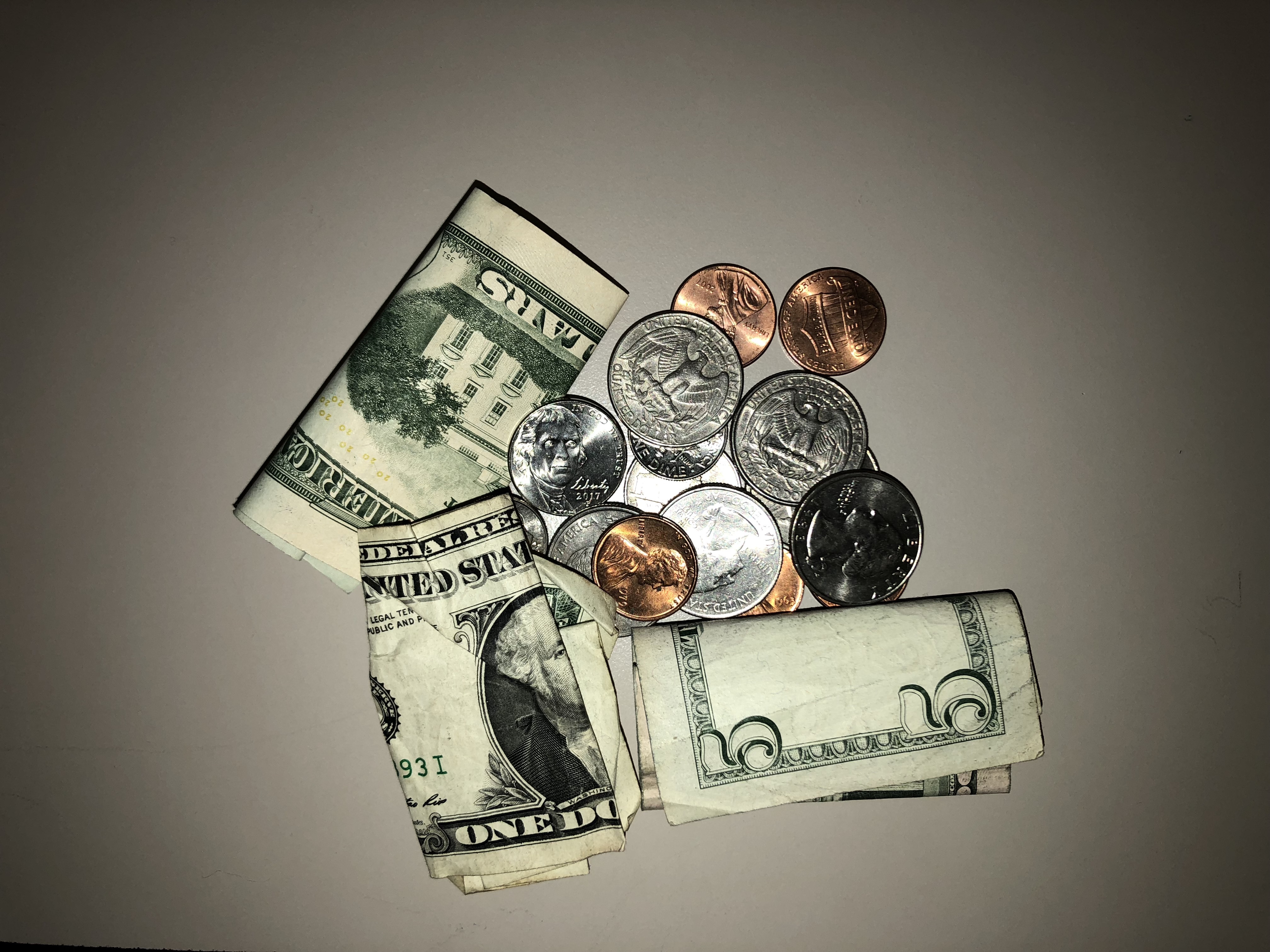 Two young adults share opinions regarding their own former high schools' curriculums. One of the students was required to take a financial literacy...
Added: Apr 11, 2018
Length: 03:57
Are male cheerleaders still being ridiculed in modern-day society? Have we successfully combated the gender binary stereotype, or does there remain...
Added: Dec 11, 2017
Length: 03:42
Purchases: 2
A deeper look at the struggle college athletes face to succeed on and off the court.
Bought by KSFR
Added: Dec 07, 2017
Length: 04:21
Purchases: 1
In a world where specializing in one sport is becoming more and more common, Marisa Romeo bucks that trend. She uses her talents to play both lacro...
Bought by WAMC Northeast Public Radio
Added: Dec 07, 2017
Length: 03:53
Purchases: 1
Showcasing the bond of Luke Fitzgerald and Griffin Holderfield, childhood friends who will continue their baseball careers together at the collegia...
Added: Dec 06, 2017
Length: 04:29
It seems that the holiday season comes earlier and earlier every year. Some people love it, but many people find it stressful. Customers, small and...
Bought by KSFR and KKWE Niijii Radio
Added: Dec 06, 2017
Length: 04:50
Purchases: 2
This piece offers insight into the lives and sacrifices of dancers who practice a unique form of dance.
Added: Dec 06, 2017
Length: 04:09
Student-athletes in the Power 5 conferences are adjusting to a new rule this academic school year. Athletes will receive 14 extra days off this sch...
Added: Nov 16, 2017
Length: 05:00
Recent accusations against Hollywood celebrities has propelled a worldwide campaign to help combat sexual assault.
Added: Nov 15, 2017
Length: 02:59
When half the family is Ohio State fans, and the half is Michigan fans, things can get out of hand. Even on Thanksgiving weekend. Jason Herman tell...
Added: Nov 15, 2017
Length: 03:38