Syracuse University Broadcast Journalism
Location: Syracuse, New York
Audio storytelling is an important part of the curriculum for students here at Syracuse University's Newhouse School of Public Communications. Students in the Broadcast and Digital Journalism major are creating creative audio stories blending respect for the tradition of journalism with the "edge" and passion of the millenial generation.
These stories are looking for a good home. If they air, they will mark the professional start for some of the most inspiring future storytellers of their generation. All of these stories are produced in radio journalism courses taught by fulltime instructor (and part-time independent producer) A. Randall (Randy) Wenner.
Series
---
Pieces
With the mental pressure and rubber balls getting fired at you from all angles, playing goalie is not the ideal position in lacrosse. But, it is wh...
Added: Apr 12, 2018
Length: 04:11
"Hookup culture" is seen as just a part of society for college students. But could dating apps be what is harming relationships? Click play to hear...
Added: Apr 11, 2018
Length: 04:04
Darius Bazley's decision to decommit from Syracuse to pursue the NBA G-League will have ramifications for years to come in the college basketball l...
Added: Apr 11, 2018
Length: 04:02
Recent data breaches hitting big companies such as Facebook have cause people to go into a frenzy. However, the generation that goes online the mos...
Added: Apr 11, 2018
Length: 03:38
Justin Bachman has spent his whole life being different. After being diagnosed with Tourette's Syndrome, Bachman chose to teach others about tolera...
Bought by KBCS 91.3 FM Community Radio, WAER Syracuse, NY, and WNYO
Added: Apr 11, 2018
Length: 06:03
Purchases: 3
Doctor Lorena Gonzalez is a surgeon - but last year, she became a cancer patient. This is the story of how she applied her knowledge and experience...
Added: Apr 11, 2018
Length: 04:12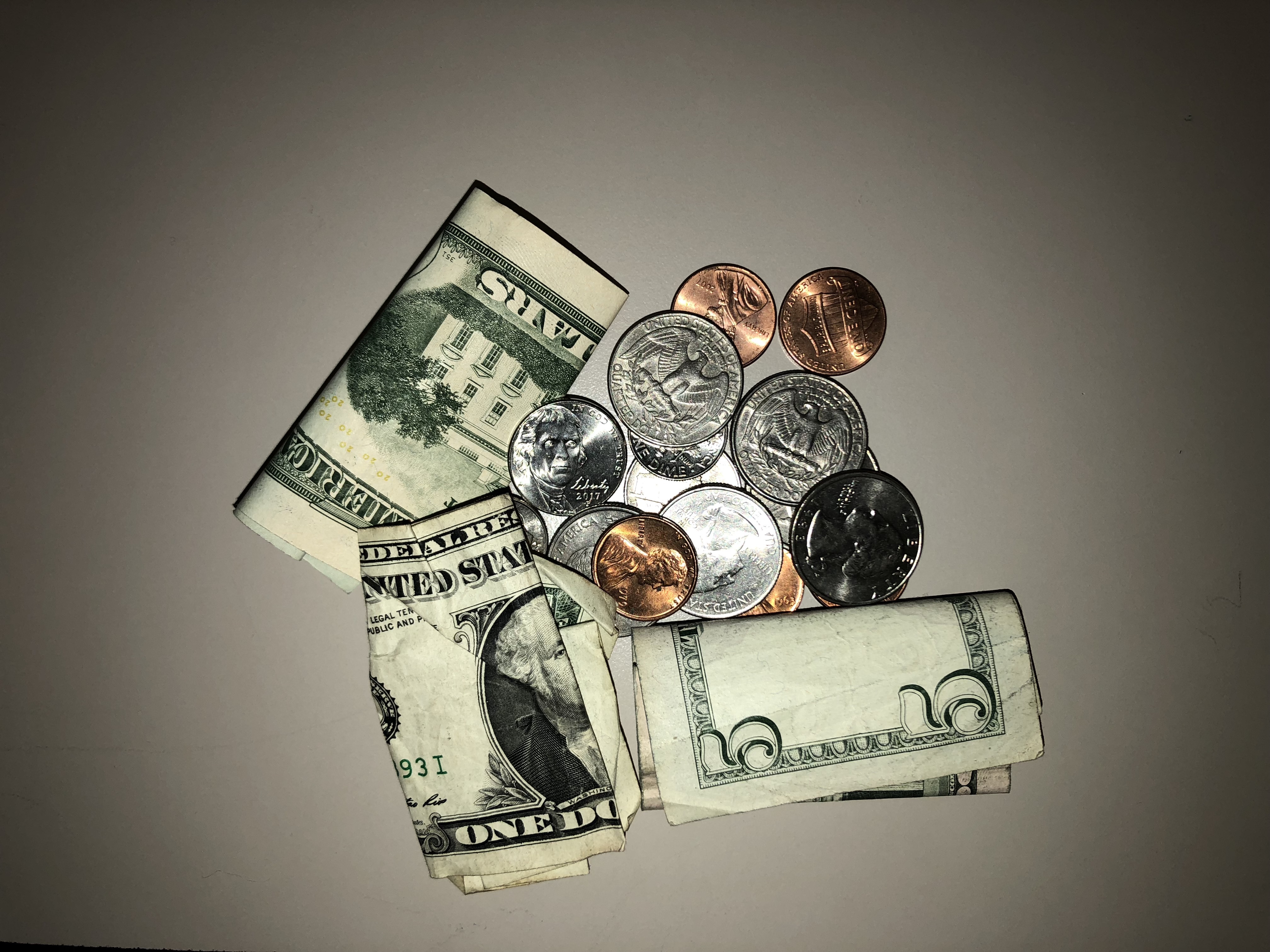 Two young adults share opinions regarding their own former high schools' curriculums. One of the students was required to take a financial literacy...
Added: Apr 11, 2018
Length: 03:57
Are male cheerleaders still being ridiculed in modern-day society? Have we successfully combated the gender binary stereotype, or does there remain...
Added: Dec 11, 2017
Length: 03:42
Purchases: 2
A deeper look at the struggle college athletes face to succeed on and off the court.
Bought by KSFR
Added: Dec 07, 2017
Length: 04:21
Purchases: 1
In a world where specializing in one sport is becoming more and more common, Marisa Romeo bucks that trend. She uses her talents to play both lacro...
Bought by WAMC Northeast Public Radio
Added: Dec 07, 2017
Length: 03:53
Purchases: 1